I have been very slack lately with updateing this blog, between home life and everything seem to be going wrong - and Partners Granpa passing away, its been a very hetic Oct for us ( and its not even over yet its only the 18th!!!
Fingers crossed things don't get any more worse.... I wont bore you and go into details!





Right bet you been wondering what i been upto lately, Well i managed to get some Cards Done For Christmas, Not long to go now!!!

So here are some of my Cards i done recently...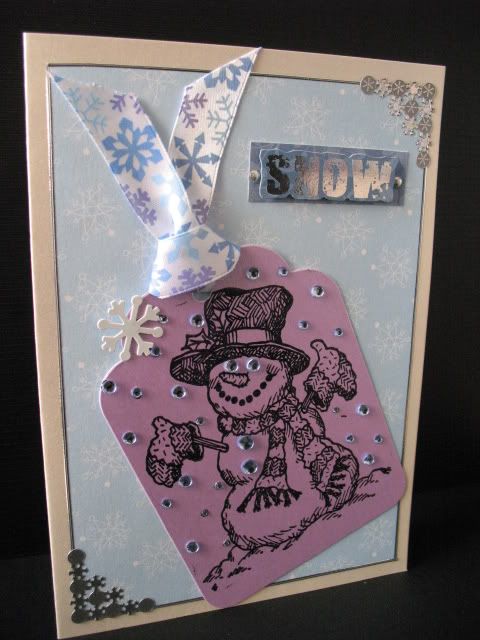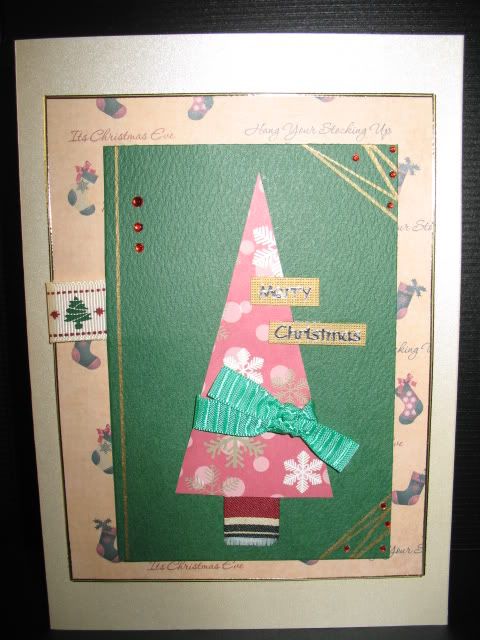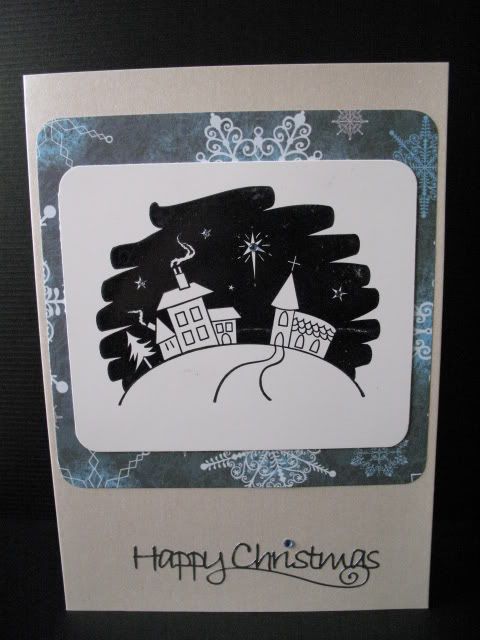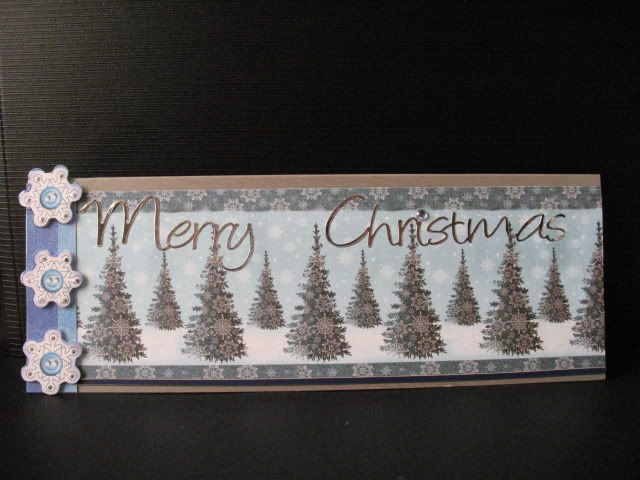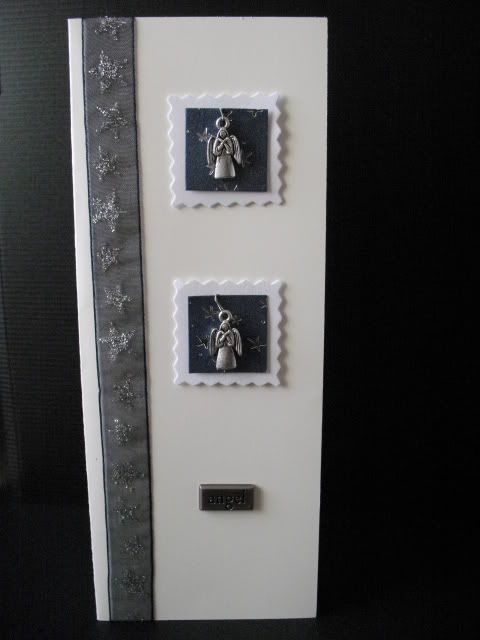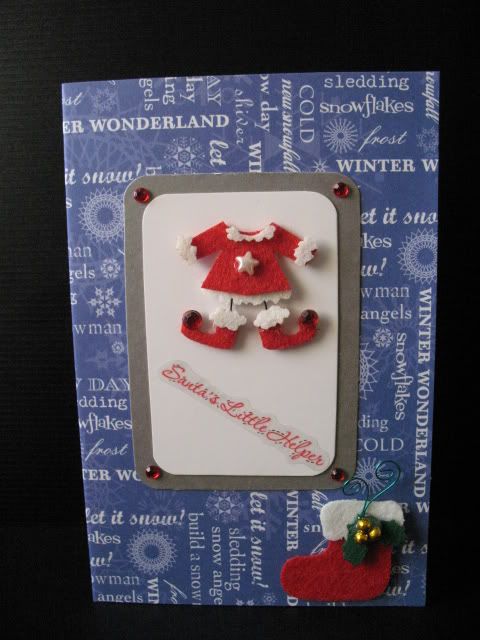 Here are some Birthday Cards I done with my New Peel Offs & Vellum (First Time Using Vellum & I Loved it! )...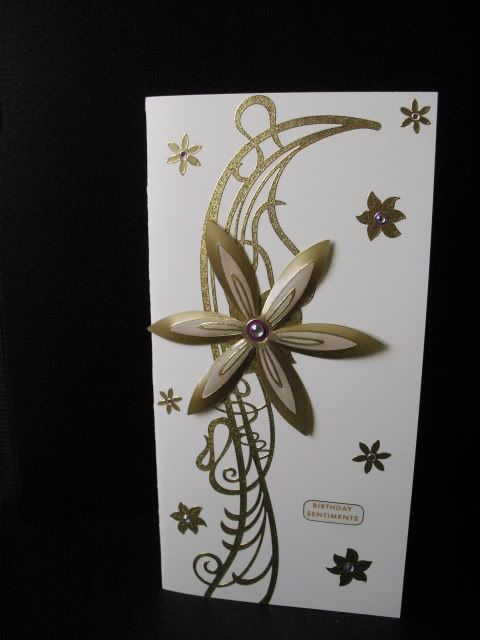 All Cards are for Sale, & Will be on the website soon when i get the time to update that aswell, Along with a few new products.